Move over key fobs...out of the way keychain wristlets...introducing a new Classic Hound exclusive: Mini-Martingale Keychains! They work just like a martingale collar, with the cinch loop tightening around your wrist when your keys pull down. Enjoy a trip to the front door, groceries on one hip, dog leash in hand *without* worrying about dropping your keys or needing to reach into your pocket for them. Our Mini-Martingale Keychain won't slip off your wrist like regular key fobs and wristlets will, which gives you one less thing to worry about!
May I introduce to you our
Mini-Martingales Keychains
! And their only $15.00!
This one might be my own personal favorite (but I do love them ALL), please meet "Tweet!":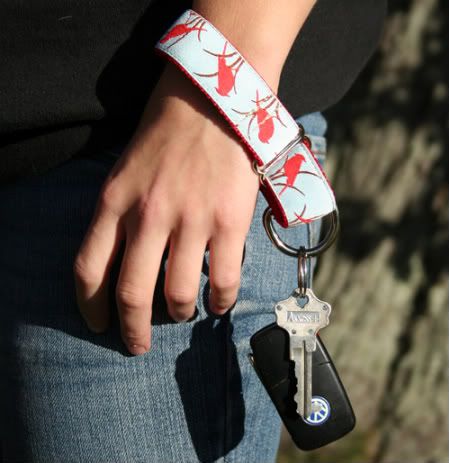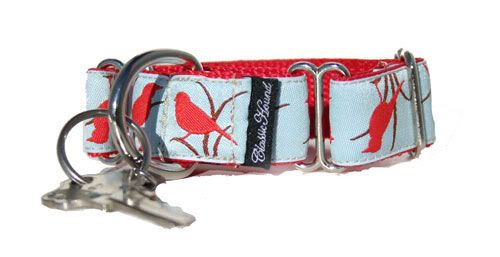 Check out
the other Mini's
and be on the lookout for a few more fun additions!