City Dog Magazine
has featured our
Eyes That Glow
Halloween collar, which is one of our FAVORITES! Spooky and fun slogans are scrawled along the background, while GLOW-IN-THE-DARK eyes pop out to surprise in the dark! The PERFECT Halloween collar that will trick *and* treat hounds and people alike!You can also find it in our
Etsy shop
.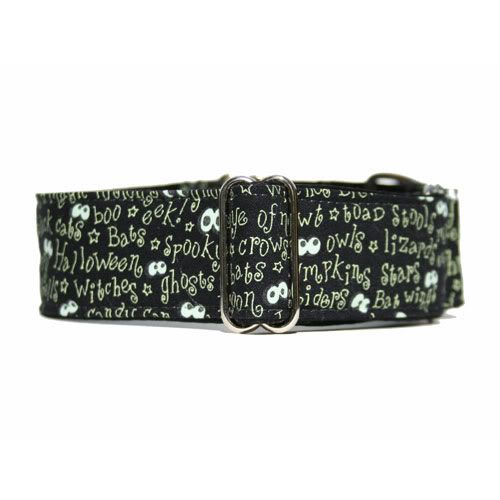 I'm especially excited and flattered about this feature being the NW native that I am (I grew up just outside of Portland, Oregon). Here's a little information on CDM:
"
Smart, city-savvy and fun, CityDog brings the joys of life with our four-legged friends to dog lovers throughout the West — Seattle, Portland, San Francisco — and everywhere in between. Each quarterly issue of the print magazine overflows with informative, insightful and often humorous articles on topics from cool canine products and the latest doggie trends, to regional activities for people and their pooches."
So go out and grab the Fall 2009 City Dog Magazine issue today!