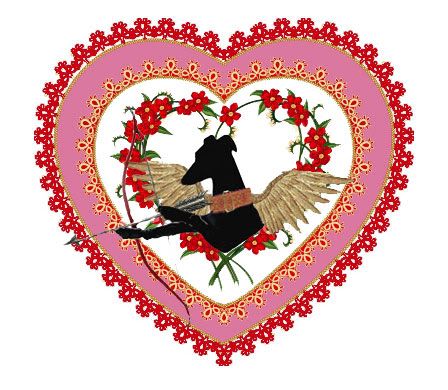 I hope today is a special day! Here's a little something from me to you. Please feel free to share the love and print off as many as you'd like and give them to all the sweethearts in your life, be they winged, two legged, or tail waggers.
PS - It's not too late to treat someone special to a Classic Hound Valentine Gift Certificate:
Click on the Valentine below to download and print your own Valentine! It's free!